Eyelash Extension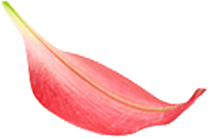 Classic Full Sets
One synthetic mink lash extension on each natural lash, giving the most subtle 1-2 coats of mascara look. Our trained professionals select the correct length and weight to ensure your natural lashes stay healthy. These lashes hold their curl extremely well due to their firmness.
Classic Extended Fill
This extended appointment is recommended if you would like to keep your lashes full and last longer. This appointment can be booked after a Full set.